Guangzhou International Branding Day|Huayi Lighting was awarded the annual innovating brand
From 3rd to 5th March, 2019 Guangzhou international branding day was held in Guangzhou. Theme as "brand connect to the future",this is the first big summit for branding in Guangzhou. The activity was connected to the American,Japan,Korea,Russia,Poland,Singapore,India and Thailand market etc.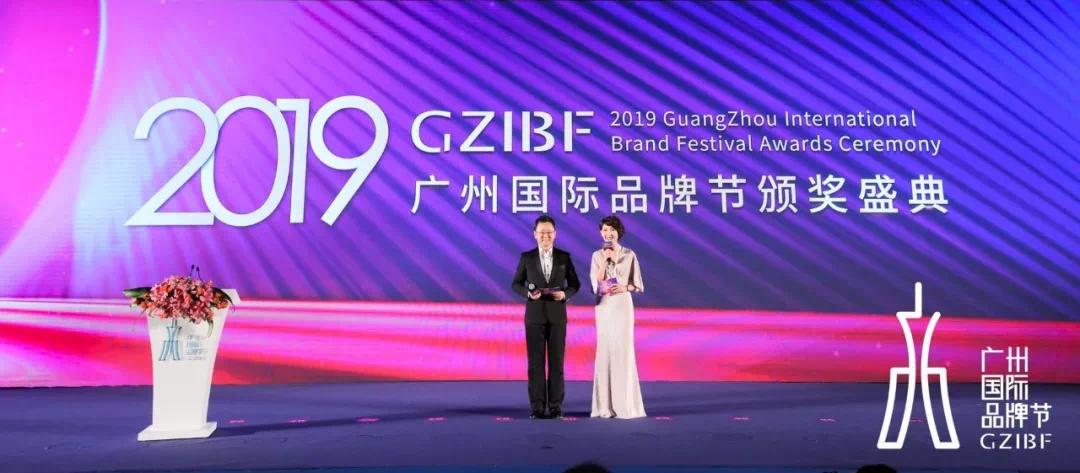 On the award ceremony, Huayi obtained the prize of Annual Innovative Brand,which gave great honor to Huayi and strength Huayi's faith to get deeper in market and create more reliable service to the society.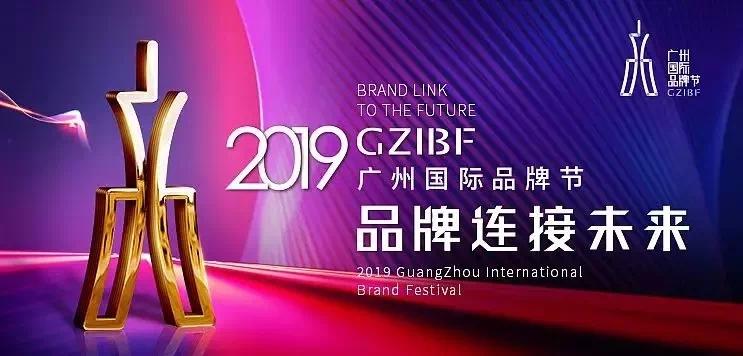 "Annual Innovative brand", as an important honor for the branding day, targeting to encourage the company who has great contribution on the Chinese branding in last 40 years. Meanwhile, the award company was selected from thousands of competitors justly and objectively.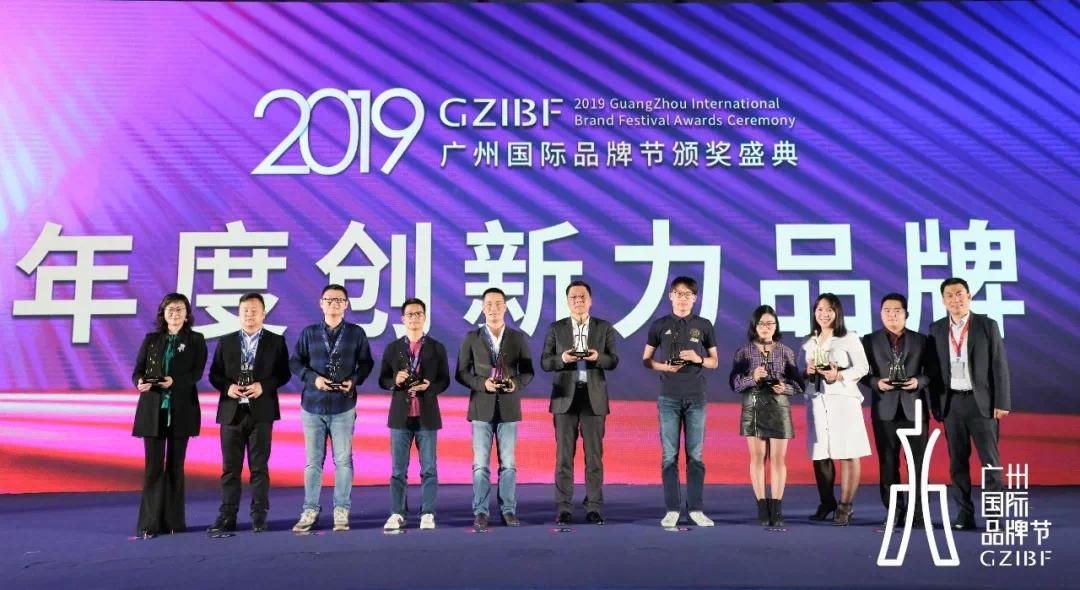 Huayi established from 1986, with 33 years development in heart and faith in lighting business, we are keeping energetic on the branding connected to future.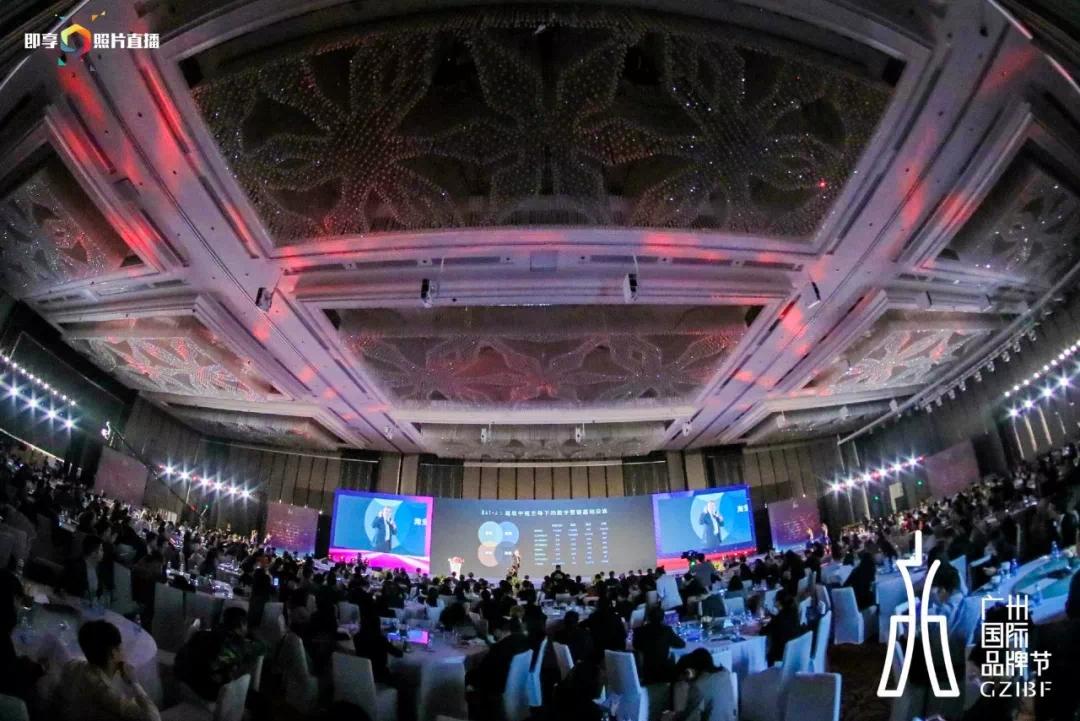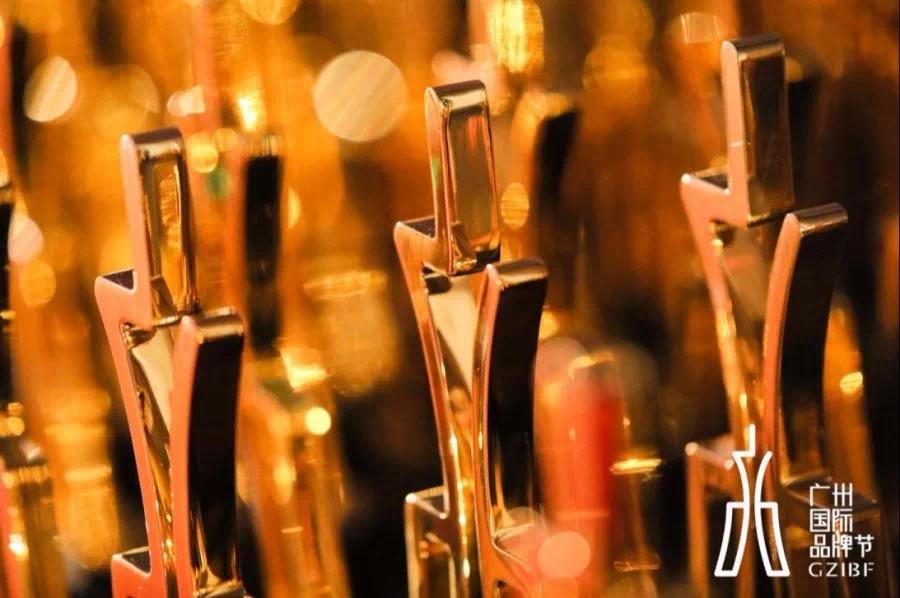 Huayi renewed the branding in 2018 which was the first move for the international strategy.To get long term and efficient development, Huayi still need to build its own core advantage in competition.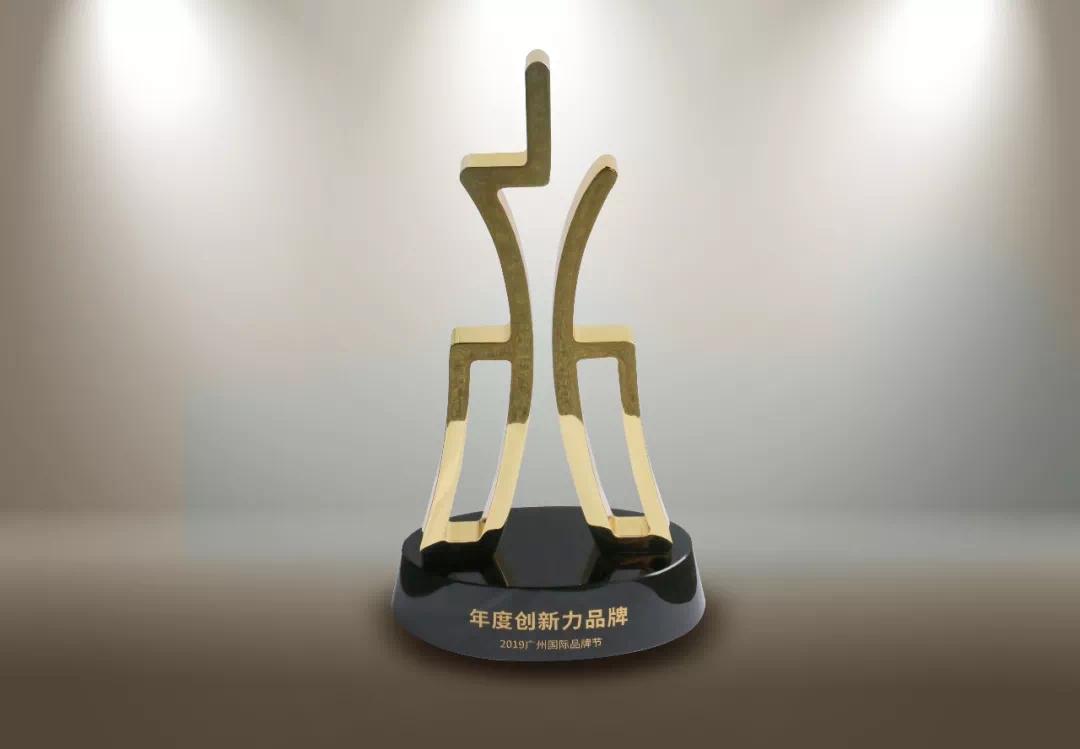 Previously, Huayi release the new solgan of"becoming an global, leading, and comprehensive brand "."Speed,quality,creation" is the core ideas for the business.Huayi aim to bring the perfect healthy light experience to global cusotmers in the future.