In April, everything grew and people began to sprout. No, in this most beautiful time in the world, the 125th China Import and Export Commodity Fair (hereinafter referred to as "Canton Fair") opened at Pazhou International Convention and Exhibition Center in Guangzhou on the 15th.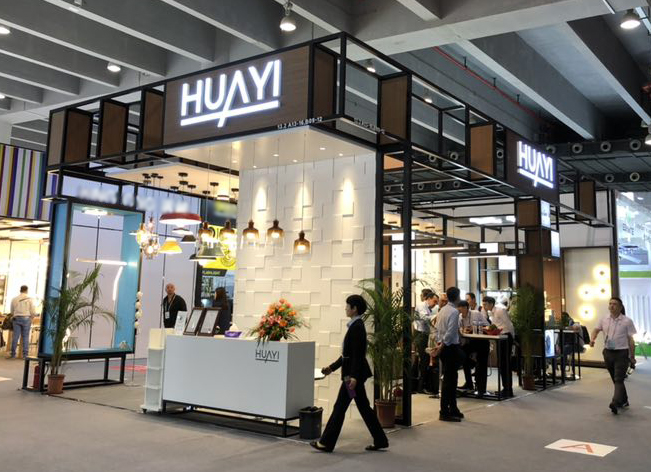 Huayi once again "dressed up" to attend, with a number of innovative boutiques to show up, for businessmen around the world to bring a symphony banquet of light and life. At this Canton Fair, Huayi takes "innovative quality" as the theme of exhibition, implying that innovation leads to high-quality development, and quality annotates healthy light life.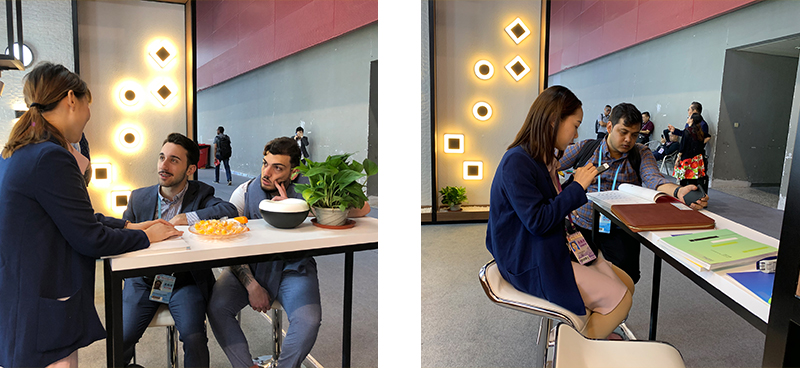 This year's Huayi Exhibition is located at: 13.2, A13. The exhibition hall uses steel structure, iron art, natural wood grain and other elements to create a primitive ecological exhibition space of industrial style. It is divided into outdoor lighting, commercial lighting and decorative lighting according to the types of products.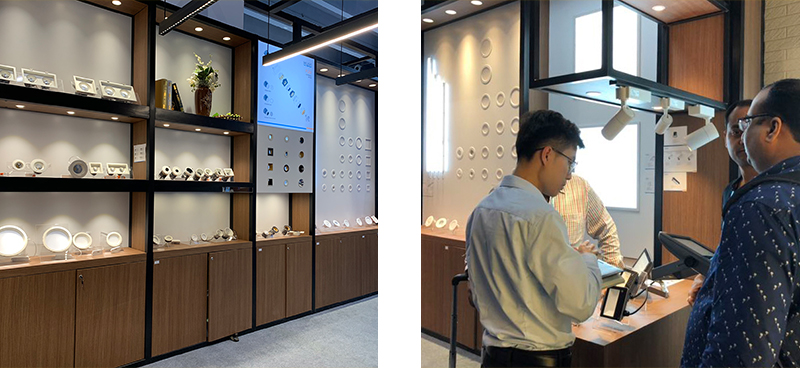 The outdoor lighting products exhibited in this exhibition, Huayi, through the use of scientific and rational optical system design, have deepened innovations in light efficiency and waterproof performance while maintaining a simple and exquisite appearance. Huayi uses an integral die-casting aluminum lamp body, waterproof structure design, built-in waterproof drive, product outlet position using waterproof plug accessories and other details, multiple protection, to ensure the waterproof performance of products to IP65 waterproof grade.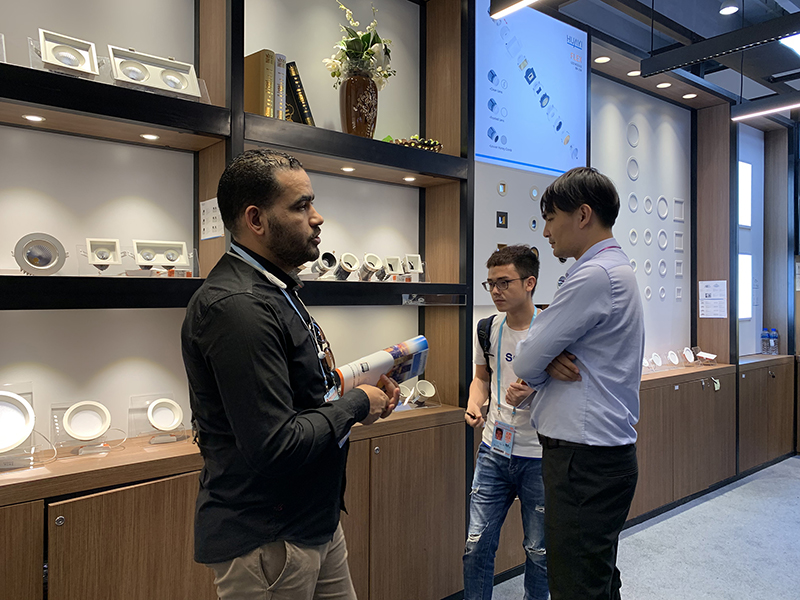 Huayi commercial lighting products in lighting effect and visual effect, more prominent light texture. For example, Glock series small spotlights, which contain large energy in small volume, not only have superior anti-glare performance and accurate light control, but also are equipped with optional beam angles of 10 degree, 15 degree, 24 degree and 36 degree, so that the lighting effect is more flexible and the application scope is wider.


In addition, the decorative lantern with design sense has also become a sharp weapon to conquer a large number of businessmen. Huayi decorative lamps cater to modern people's pursuit of quality and personal life in style. They are concise as a whole and incorporate exquisite craftsmanship. They are fashionable and smart, and they have become works of art decorating space.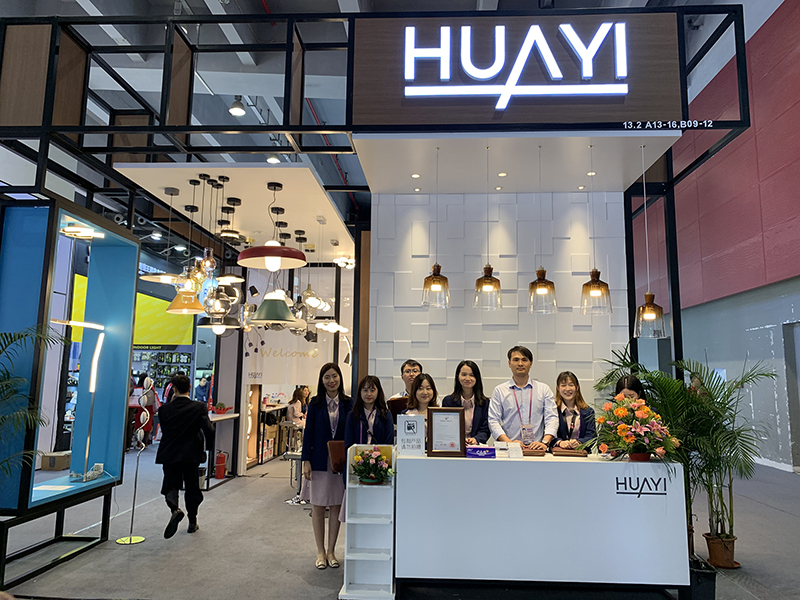 As a global platform, the Canton Fair has already become an important link between China and art in international trade. This Canton Fair, Huayi as always, carefully prepared, always adhere to innovation, so that every external appearance is full of new ideas and surprises. In the future, Huayi will further consolidate its existing market advantages and actively expand its scope to promote a new pattern of globalization from a more international perspective.