From June 9 to 12, Guangzhou International Lighting Exhibition (Guangya Exhibition) was held in Guangzhou China Import and Export Commodity Fair and Exhibition Hall.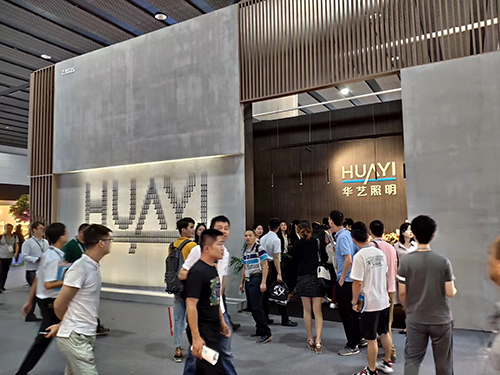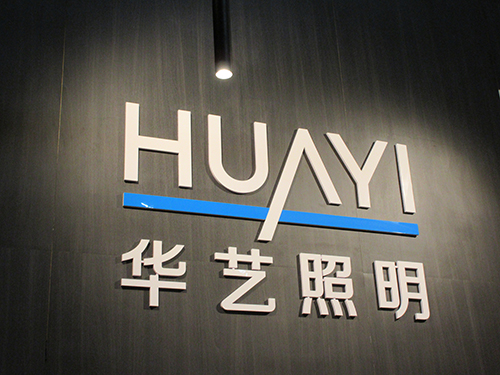 The lighting industry elites from all over the world gather at the Asian Light Exhibition to fully display the latest products and technologies. This year's Guangya exhibition continues to be brilliant, attracting many buyers from home and abroad to visit with its super influence. The four-day exhibition has become the focus of the industry.


Also maintaining super popularity is the Huayi Lighting located in Hall 2.1, B35. In the Guangya Exhibition, Huayi highlighted its innovative strength in product development and non-standard decorative lighting, and set up lighting experience zones to bring new lighting experience to global guests.
New products come out in succession and attract attention
The commercial lighting products exhibited by Huayi are rich in categories and complete in functions. They not only have new products independently developed this year, such as Baijia Series, Gatling Series, M16 Series, etc., but also bring many best-selling and high-quality products which are deeply loved by the market. The products integrated with Huayi innovative design gene have won the eyes of Chinese and foreign businessmen, and they have stopped to talk with each other and have a strong intention to cooperate.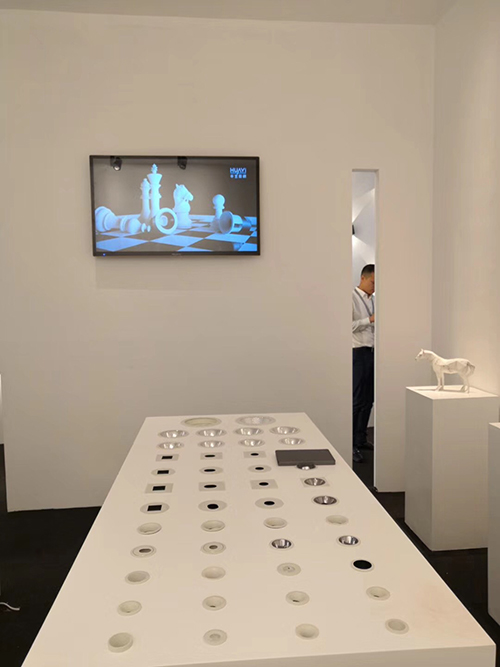 Our main products are health and high quality Baijia series, which adopt professional optical lens and reflector optical scheme to achieve more accurate light distribution and provide excellent light efficiency and color quality.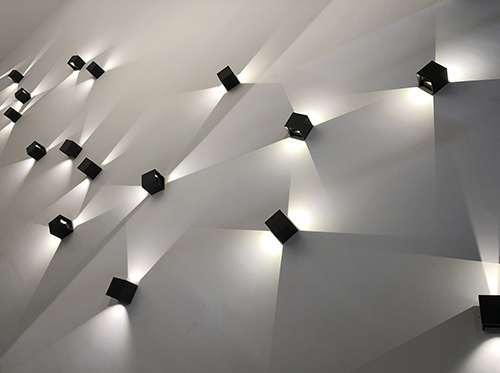 Gatling series is the most prominent in its clean and delicate wall washing effect. The illumination transition is extremely uniform in both the key lighting areas and the corner along the wall. In addition, the high anti-glare design ensures the comfort and nature of the visual effect; the horizontal 350 degree rotation angle can be adjusted to make the lighting direction more flexible.


Flower dance is full of creativity
Flower Dance series decorative lamps are designed and manufactured by Huayi, which is a dynamic lighting device. The lighting application technology and control technology implanted in Huayi specialty vividly presents the delicate and graceful shape of peach blossom and the life state of lotus blossom and closure. With the fantastic ideas of Huayi, interpreting art originates from life and is higher than the creative inspiration of life.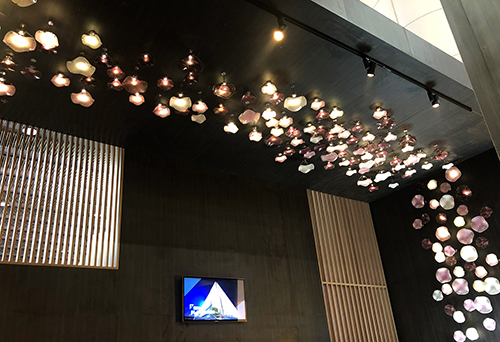 Coexistence of Strength and Face Value

For outdoor lighting, people pay more attention to the appearance design of products, while they have higher requirements on the performance, parameters and details of lamps and lanterns. Huayi outdoor lighting products, because of the coexistence of strength and face value, are greatly favored by Chinese and foreign businessmen. For example, Huayi floodlight series has simple appearance and smooth design. The material selection and light distribution scheme are extremely exquisite. 4mm thick tempered glass, lamp body die-casting aluminium, fin-type heat dissipation, etc. ensure that the products have strong anti-fracturing, anti-dust, waterproof and anti-corrosion functions.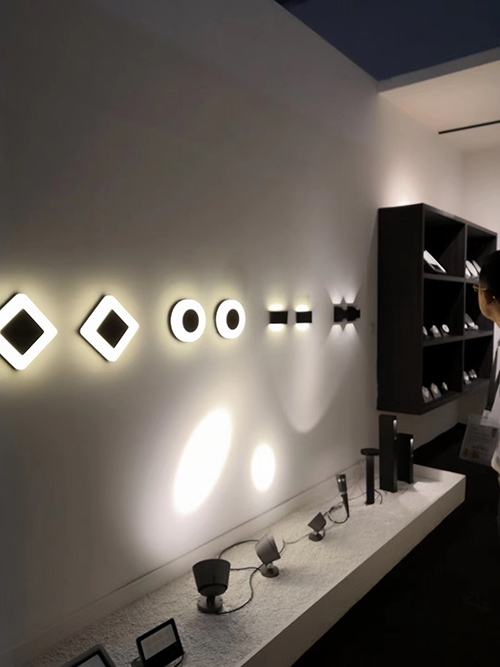 Intelligent Good Light Manipulation
Starting from the beautiful life of "smart home", Huayi's AI smart voice invisible fan lamp has gained a lot of praise. Huayi through the linkage of Mijia and AI voice control system, enables the lamps to achieve the functions of timing lighting, intelligent reservation, state memory, the free adjustment of brightness and color temperature, and the change of wind speed with temperature. At the same time, it presupposes a variety of scenario modes, so that intelligent sunshine and cool summer wind can change according to the needs and control according to the heart.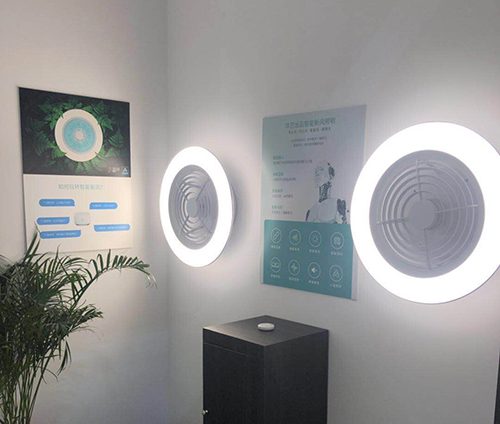 The tide of the times surges forward. If an enterprise is unstable, unstable and ambiguous, it will eventually lose its direction, or even be submerged. Huayi, standing at the top of the industry and growing constantly, has become a "weapon" to meet market challenges in the past 33 years. What remains unchanged is the endless innovative ability and the spirit of struggle for initiative and courage.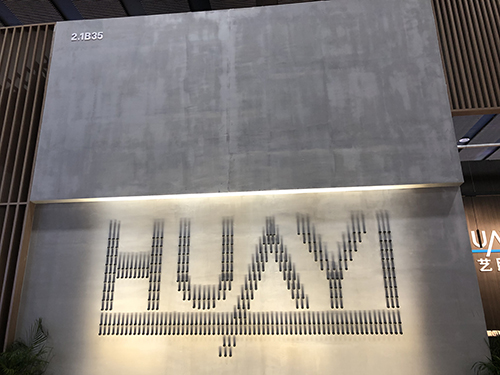 We believe that by constantly arming ourselves, steadily advancing according to the strategy, and playing the game of "attack and defense" in the lighting industry, Huayi will inevitably open up a new development situation and create new brilliance.